Easily create awesome videos, no skills required
Video
Content Type
Video
Audio
Template
Motion Title
Graphic Element
Collections
Free video templates for anything
Making professional looking videos doesn't have to be hard. Start with a free video template for any industry, and fully customize it to make it your own. Swap in your own footage, change the background music, text and add a logo to create your personalized social video.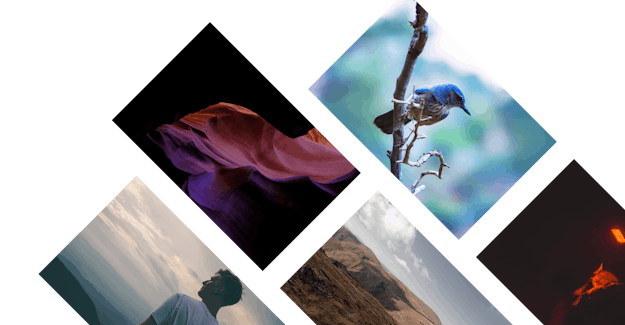 Browse our huge library of pro video templates for any occasion. Whether you're promoting your sale on social media, starting a vlog or creating a slideshow presentation, video templates are the easiest way to get ideas for your next project and stick within the specific guidelines for each video placement.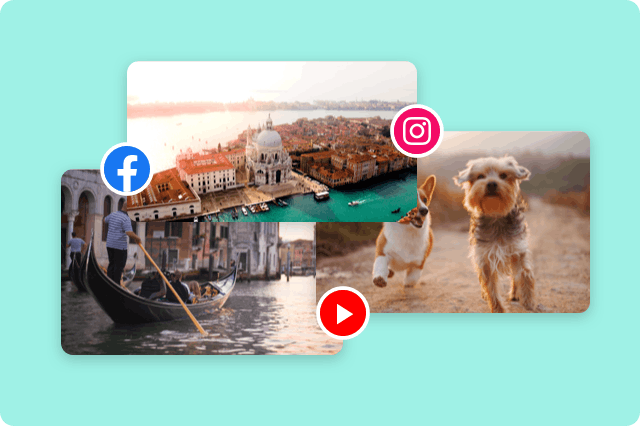 The easiest way to create awesome videos
Plan your social schedule with loads of weekly video ideas
Fully customize templates with your own footage and logo
Always fit within the video specs for each ad placement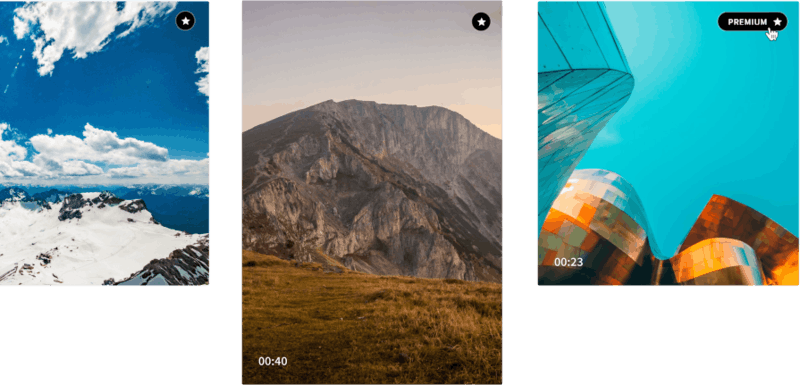 Save time and money with Clipchamp Premium
Get unlimited access to premium templates with our Clipchamp Business Platinum plan. Edit and download as many times as you like in Full HD - with all assets included. Perfect for content creators and businesses on a schedule!
Intro video templates
Search intro templates
Promo video templates
Search promo templates
Popular searches
Start creating video with Clipchamp Create for free.